PRINCIPAL INVESTIGATOR
FOUNDER/DIRECTOR OF THE DRUG RESISTANCE GROUP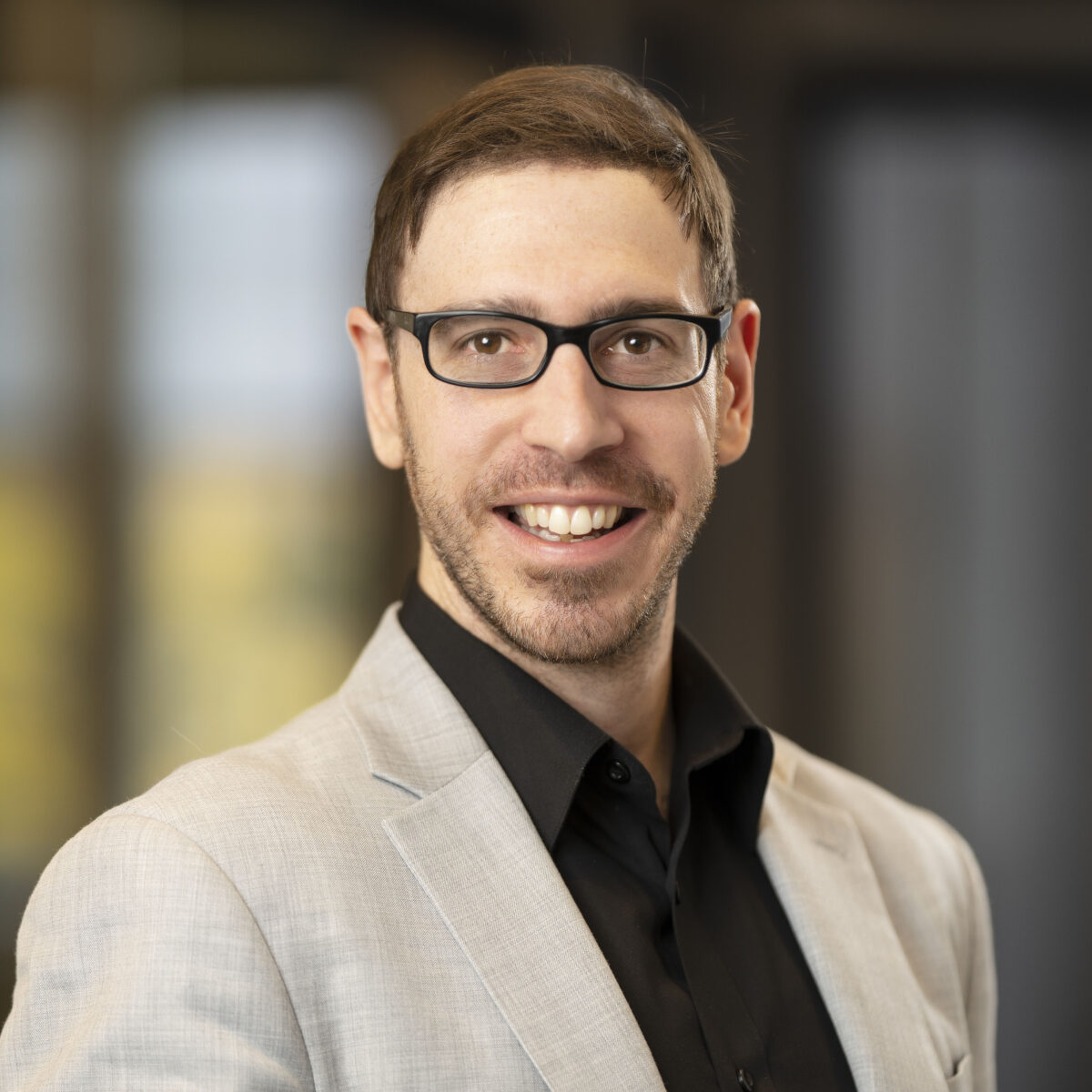 Aaron Goldman, Ph.D.
I have been in the field of medical pharmacology, translational medicine and oncology research for almost 20 years. Our overarching goal is to elucidate why and how therapy resistance develops so we can easily target and overcome these mechanisms using engineering principles. To do this, we interrogate the entire biological ecosystem using novel in-vitro, in-vivo and ex-vivo models that bring together stromal, immune and neoplastic or diseased cells.
A primary philosophy of our group is that interdisciplinary science and collaboration will drive innovation and cures for disease including cancer. To practice this philosophy, we bring together biologists, clinicians, physicists, chemical engineers and mathematicians to provide a complete picture of drug resistance. Using these diverse set of skills, our team was the first to identify the dynamic role that clonal cooperation contributes to therapy resistance under drug pressure in heterogeneous cancers. We were also the first to describe how non-cancer stem cells contribute to a new model of drug-induced resistance.
A second major component of our research philosophy is to engineer therapeutic solutions. Our team has a long history of deploying nanoscale technology to develop new drugs that exploit pharmacokinetic deficiencies of new or clinical small molecules and can deliver combinations of drugs to difficult-to-access tissues and cells. These discoveries and innovations have resulted in more than 10 patents and patent applications that have been or are being licensed into industry. Translating therapeutic solutions to the clinic is a major driver of our group motivation.
Our group is also heavily invested in our next generation of scientists, and we put a keen focus on nurturing an environment in which students can thrive. Although we are a small group, our team is ambitious, eager to learn, and constantly seeking to build our knowledge and be successful scientists!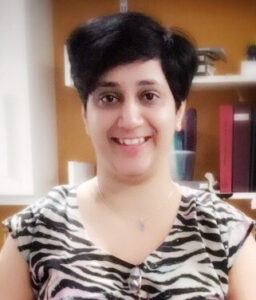 Dr. Arpita Kulkarni
Arpita holds a Ph.D. from the Max Planck Institute for Developmental Biology at Tübingen, Germany. During and after grad school her work primarily focused on the evolution and development of reproductive and nervous systems across Metazoans, oftentimes using a comparative genomics approach. As a cell and developmental geneticist by training she is interested in studying the underlying biological mechanisms that characterize normal development from disease. Her main goal is to aid the advancement of new therapeutics and translating her research into clinic using interdisciplinary science.
Prior to joining the DRG, she was a post-doctoral fellow at Harvard University studying organismic and evolutionary biology. At the DRG she has adapted these skillsets to work on the study of drug response and resistance in cancer and neurological disorders related to memory and anxiety. She works with the in-vivo animal models and organoid models that have been developed by the Goldman/Lee/Braun team for the study of novel anxiolytics.
Outside of the lab Arpita is a passionate zoologist and naturalist, working for biodiversity conservation and ecosystem restoration; ensuring the sustainability of our planet in the face of climate change. She is also a strong advocate for retaining women in STEM and volunteers her time through the Harvard Graduate Women In Science and Engineering (HGWISE) program since 2018, mentoring >20 women at Harvard, particularly those from less privileged, minority backgrounds and LGBTQ+ communities.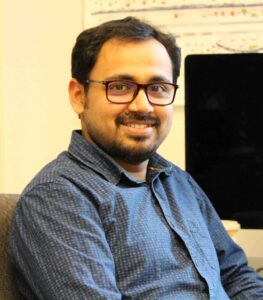 Dr. Tanmoy Saha
Dr. Tanmoy Saha is a collaborating post-doctoral member of the DRG from the Center for Engineered Therapeutics. At the DRG, he has been focused on translational nanotechnology medicine. He has a PhD in chemical biology from the top tier University, IISER in Pune, India and followed this degree with a fellowship at Harvard Medical School in the Division of Engineering in Medicine with Dr. Shiladitya Sengupta where he studies nanoscale science and cancer biology as well as his affiliation with the DRG. Tanmoy has published several recent, high profile articles from the DRG including a Nanophotonics article in which he deployed multidisciplinary science to address resistance to treatment in breast cancers as well as a recent article in Front. Mol. Bio. in which he designed novel nanotechnologies to address resistance to cell therapies in glioblastoma.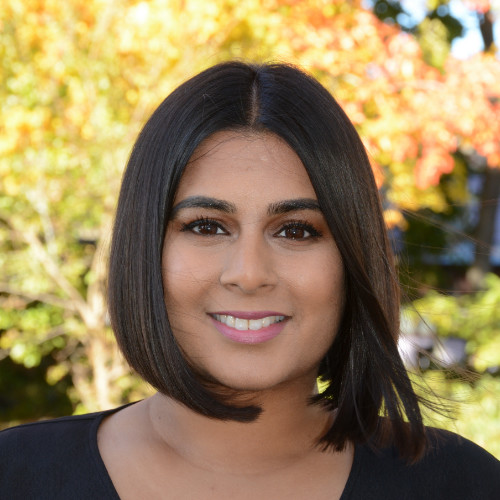 Dr. Munisha Smalley Ph.D.
University of Leicester, MRC Toxicology Unit, U.K.

Senior Scientist, TCR2
Munisha is a visiting Scientist in the Goldman Lab with an interest in how immunotherapy drug resistance can be overcome, with particular focus on utilizing ex vivo models as a tool in this endeavor. Munisha is focusing on a project that take advantage of the tumor-immune cancer interface by targeting and reactivating natural killer cells to improve the outcome of therapy. With a biochemistry undergraduate degree, toxicology masters and a PhD investigating crosstalk between apoptotic and inflammatory signaling arms of the TRAIL pathway, Munisha has developed a focus for understanding complex biological signaling pathways. When Munisha is not in the lab, she enjoys baking – another scientific activity!"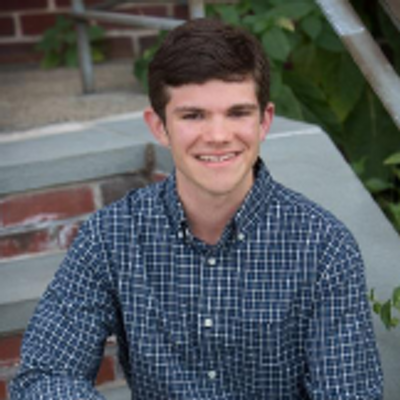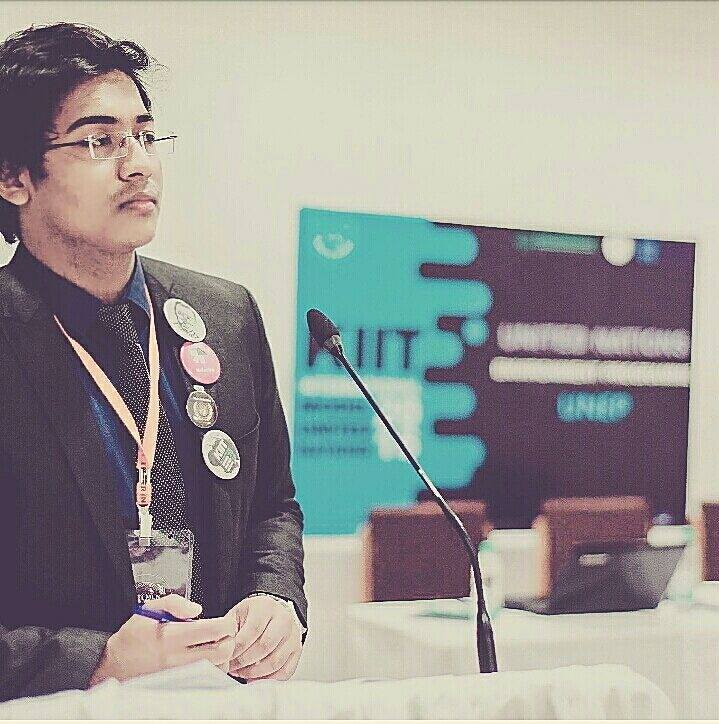 Elliot Eton
Elliot is an undergraduate at Harvard University studying Biology and Chemistry. In the Drug Resistance Group, Elliot is focused on understanding how the stroma contributes to drug resistance in models of multiple myeloma. More importantly, he is addressing novel mechanisms that contribute to single nucleotide polymorphisms. He is collaborating with Dr. Nikhil Munshi and Dr. Masood Shammas to discover novel mechanisms that enable cancer cells to overcome drug pressure and regrow more aggressively in patients.
Jayanta Mondal
Jayanta is an undergraduate student from SRM University pursuing biotechnology engineering.He is interested in the fields of cancer immunotherapy, drug discovery and molecular neuroscience. Jayanta is working on projects in the Goldman DRG that focus on tumor metabolism and the role of immune cells in therapy failure. Jayanta is also an avid debater and is involved in theatrics. He has served as an executive board member in innumerable Model United Nations conferences too and has represented India at the British Council Debate , in spelling bees and as a gender equality advocate at the United Nations Women.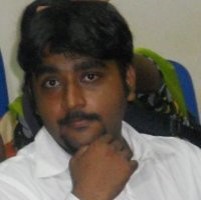 Siva Nataranjan
Siva is a graduate of SASTRA University with a degree in biotechnology. Siva has focused his projects on nanomedicine. More specifically, he is working to integrate novel combinations of drugs into single nanovehicles (chimeric nanomedicines) with the goal to address drug resistance and improve the outcome of immunotherapy. Siva is currently a Ph.D. candidate at the University of Michigan where is surpassing everyone's high expectations! Good work Siva!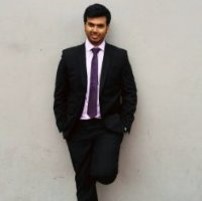 Vineethkrishna Chandrasakar
Vineeth is a recent graduate from SRM University in biotechnology, and has been focused on next-generation tools that can be harnessed to understand drug resistance dynamically in models of breast cancer. Using these discoveries, he implements nanotechnology to develop novel therapeutic interventions with rapid translation to the clinic. Vineeth is currently at the University of Oxford in U.K. completing his Ph.D. in an interdisciplinary program in medicine. Way to go Vineeth!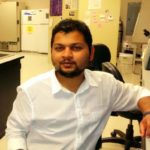 Sachin Khiste, Ph.D. University of Louisiana, Monroe
Sachin completed his Bachelor in Pharmacy from university of Pune. He completed his Ph.D. in pharmacy (Pharmacology) from University of Louisiana Monroe. Sachin's research at the Goldman DRG is focused cancer nanomedicine, cancer immunotherapy drug resistance and cancer stem cell biology. More specifically, Sachin is engineering phsopholipid drug-conjugates that seek out and destroy the mechanisms of drug resistance. His research has led him to areas of cancer metabolism and the role of the immune system in therapy failure. In his free time Sachin likes to play cricket, chess and help at local animal shelters.