PRINCIPAL INVESTIGATOR
DIRECTOR OF THE DRUG RESISTANCE GROUP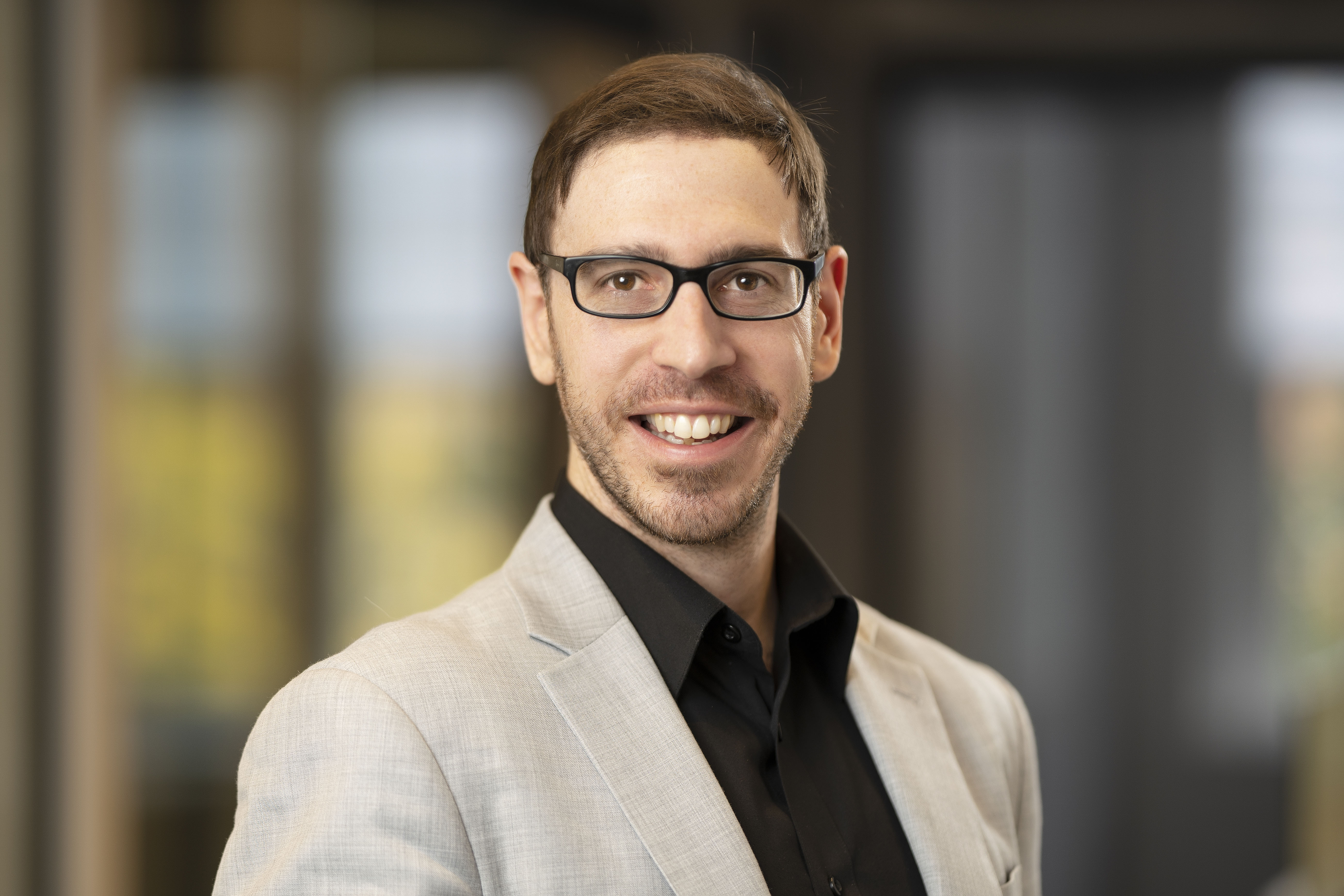 Aaron Goldman, Ph.D.
I have been in the field of cancer biology and translational medicine research for more than 16 years. Our research is focused on developing an understanding how cancer cells can escape cancer therapy. We seek to fully interrogate the entire tumor ecosystem, which encompasses tumor cells, the microenvironment around it, and even the role that normal cells contribute to the progression of cancer under drug pressure. To do this, we engage a unique interdisciplinary team of scientists including computational biologists, chemical engineers, and mathematicians to provide a complete picture of drug resistance.
Inspired by these biological mechanisms of resistance, we employ engineering approaches that harness nanoscale technology to develop new drugs, which home into tumors and delivery combinations of small molecule compounds to ablate the origins of resistance. Our overarching goal in cancer research is to create and translate novel, improved solutions that can lead to durable responses in the clinic.
Our group is also heavily invested in our next generation of scientists, and we put a keen focus on nurturing an environment in which students can thrive. Although we are a small group, our team is ambitious, eager to learn, and constantly seeking to build our knowledge and be successful scientists!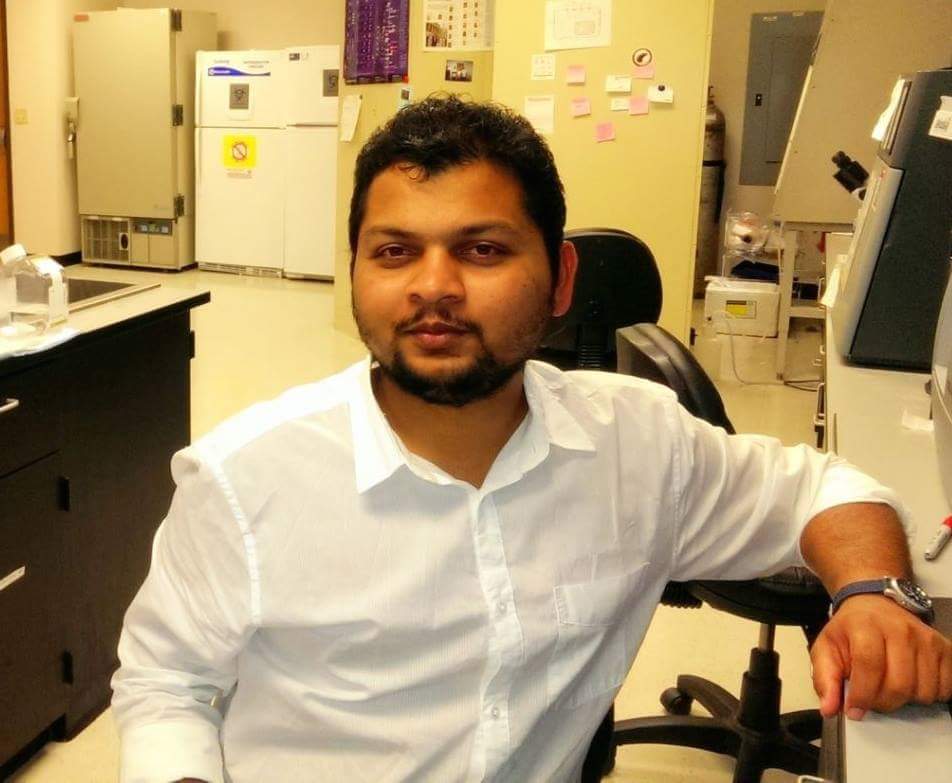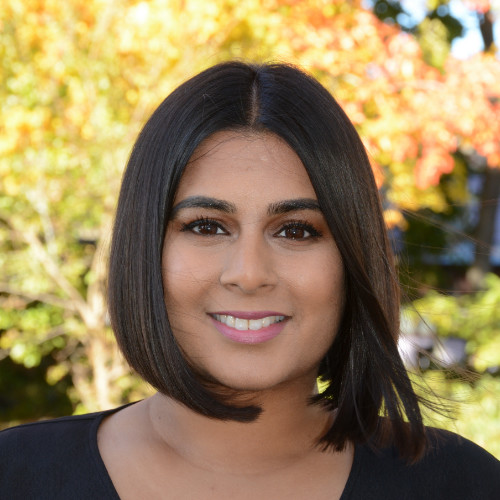 Sachin Khiste, Ph.D. University of Louisiana, Monroe
Sachin completed his Bachelor in Pharmacy from university of Pune. He completed his Ph.D. in pharmacy (Pharmacology) from University of Louisiana Monroe. Sachin's research at the Goldman DRG is focused cancer nanomedicine, cancer immunotherapy drug resistance and cancer stem cell biology. More specifically, Sachin is engineering phsopholipid drug-conjugates that seek out and destroy the mechanisms of drug resistance. His research has led him to areas of cancer metabolism and the role of the immune system in therapy failure. In his free time Sachin likes to play cricket, chess and help at local animal shelters.
Munisha Smalley Ph.D. University of Leicester, MRC Toxicology Unit, U.K.

Munisha is a visiting Scientist in the Goldman Lab with an interest in how immunotherapy drug resistance can be overcome, with particular focus on utilizing ex vivo models as a tool in this endeavor. Munisha is focusing on a project that take advantage of the tumor-immune cancer interface by targeting and reactivating natural killer cells to improve the outcome of therapy. With a biochemistry undergraduate degree, toxicology masters and a PhD investigating crosstalk between apoptotic and inflammatory signaling arms of the TRAIL pathway, Munisha has developed a focus for understanding complex biological signaling pathways. When Munisha is not in the lab, she enjoys baking – another scientific activity!"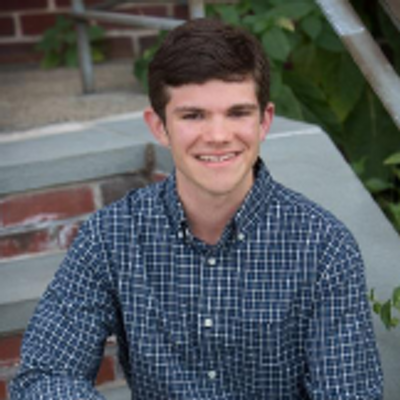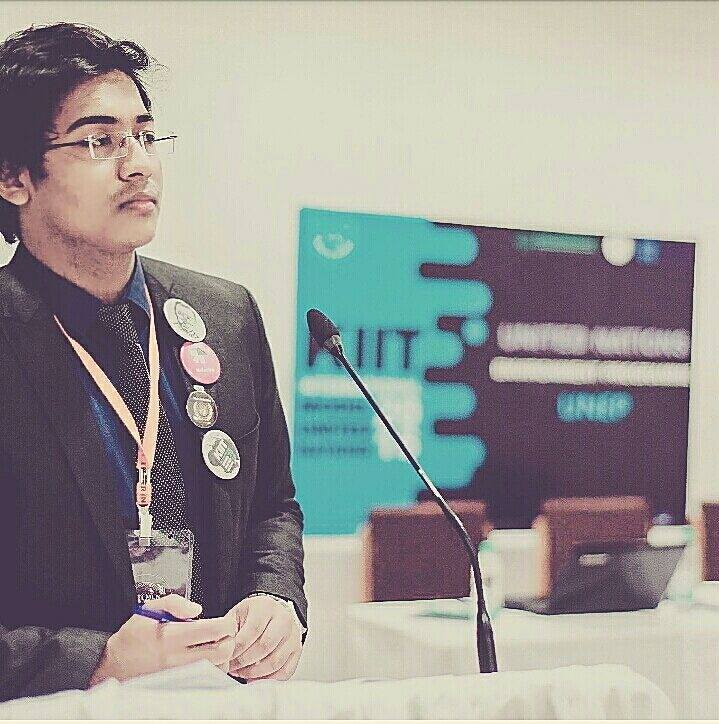 Elliot Eton
Elliot is an undergraduate at Harvard University studying Biology and Chemistry. In the Drug Resistance Group, Elliot is focused on understanding how the stroma contributes to drug resistance in models of multiple myeloma. More importantly, he is addressing novel mechanisms that contribute to single nucleotide polymorphisms. He is collaborating with Dr. Nikhil Munshi and Dr. Masood Shammas to discover novel mechanisms that enable cancer cells to overcome drug pressure and regrow more aggressively in patients.
Jayanta Mondal
Jayanta is an undergraduate student from SRM University pursuing biotechnology engineering.He is interested in the fields of cancer immunotherapy, drug discovery and molecular neuroscience. Jayanta is working on projects in the Goldman DRG that focus on tumor metabolism and the role of immune cells in therapy failure. Jayanta is also an avid debater and is involved in theatrics. He has served as an executive board member in innumerable Model United Nations conferences too and has represented India at the British Council Debate , in spelling bees and as a gender equality advocate at the United Nations Women.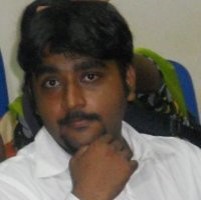 Siva Nataranjan
Siva is a graduate of SASTRA University with a degree in biotechnology. Siva has focused his projects on nanomedicine. More specifically, he is working to integrate novel combinations of drugs into single nanovehicles (chimeric nanomedicines) with the goal to address drug resistance and improve the outcome of immunotherapy. Siva is currently a Ph.D. candidate at the University of Michigan where is surpassing everyone's high expectations! Good work Siva!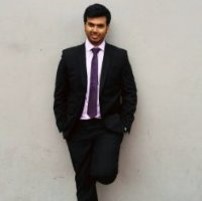 Vineethkrishna Chandrasakar
Vineeth is a recent graduate from SRM University in biotechnology, and has been focused on next-generation tools that can be harnessed to understand drug resistance dynamically in models of breast cancer. Using these discoveries, he implements nanotechnology to develop novel therapeutic interventions with rapid translation to the clinic. Vineeth is currently at the University of Oxford in U.K. completing his Ph.D. in an interdisciplinary program in medicine. Way to go Vineeth!